Did you know you can hop over to the
Etsy Contest
to vote daily for the best shops on Etsy?
And by the way--- My NEW Halloween
black cat
is in the contest today!!!
So if you like my shop and especially my black cat
then you know what you need to do:
...quick...click, &
VOTE
for me.
Browse all the winners
here
!
Be sure to enter the coupon code "ETSYCONTEST" at checkout to enjoy 10% off your order!!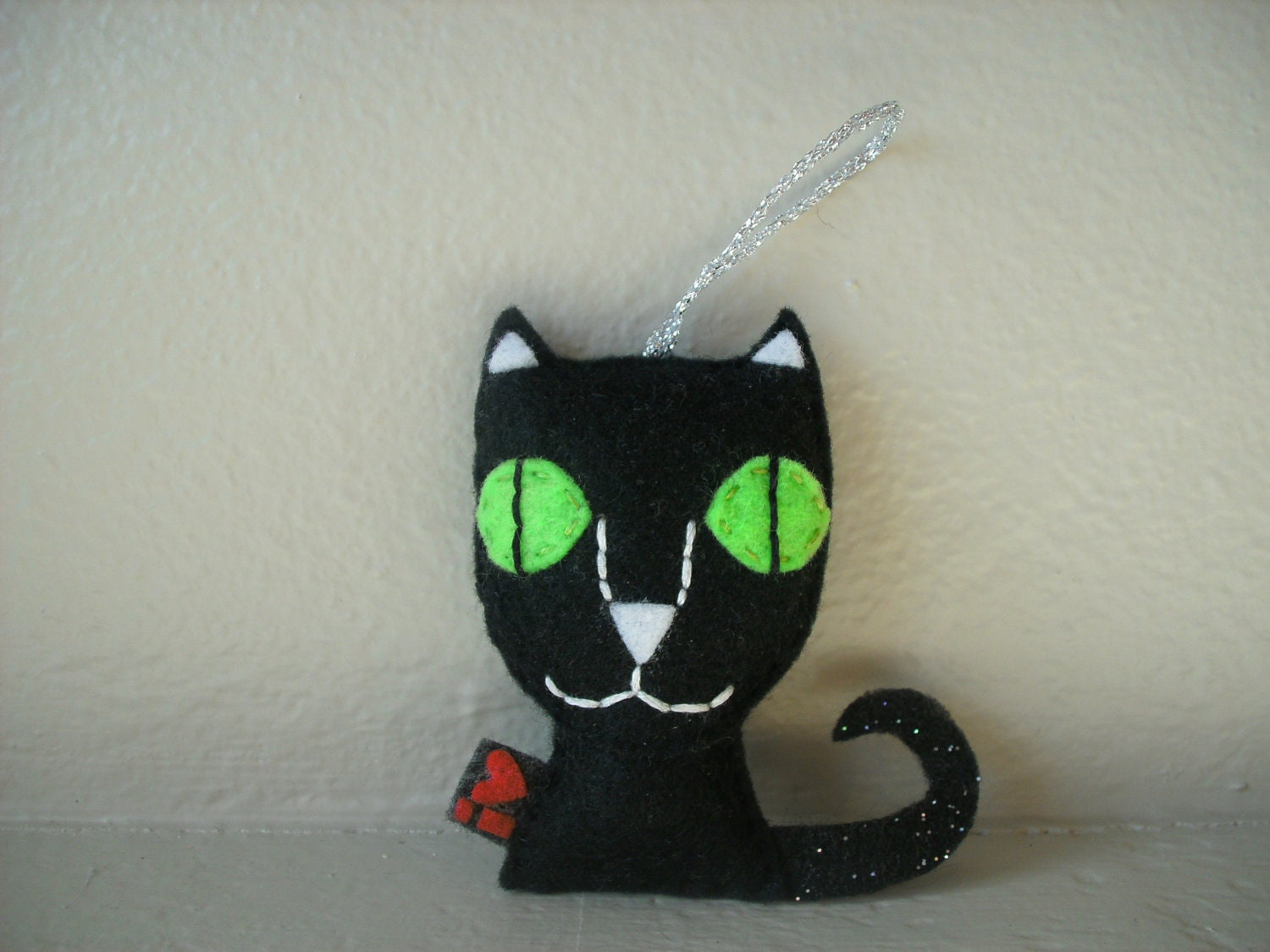 20th place September 8th, 2012
September 8th! Items from $8-$8.99.
Cat Black Felt Halloween Decor Stuffed Softie Ornament Party Favor
by
ihartfelt
Coupon code: ETSYCONTEST 10% off
Thank you graciously for your support!
xox