A big thank you to Patty at
Fabric Sticks and Strings
- for awarding me the "Versatile Blogger Award!" Patty loves to create beautiful one of a kind things to brighten your home!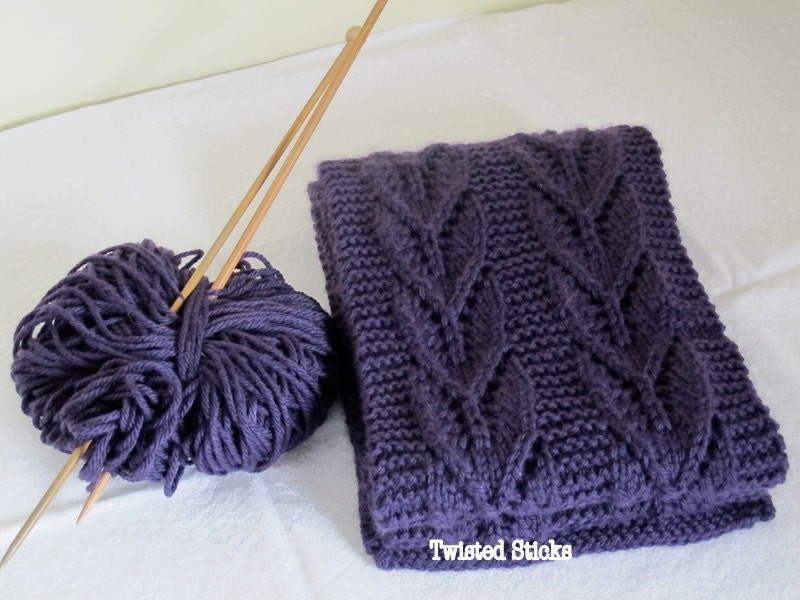 She uses only the highest quality cotton fabrics, threads and yarns in her pillows, table runners, quilts and other home decor items.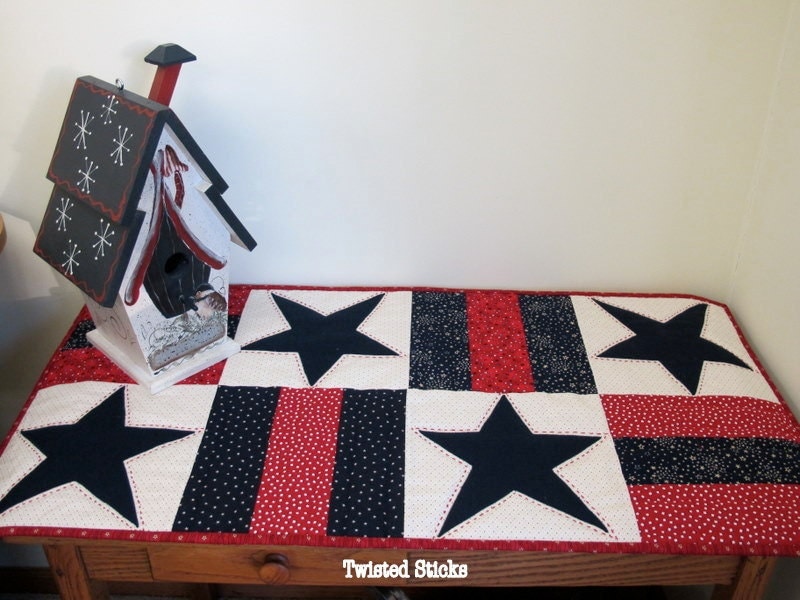 Check out her etsy shop
http://www.etsy.com/shop/twistedsticks
My job now is to tell you 7 things you might not know about me.
1. I have two boston terriers, one is a "Bugg" (Pug + Boston Terrier = Bugg) 10 & 6 years old.
2. I have ran 1 full marothon (26.2 miles) and 2 half marathons (13.1 miles), and various other smaller races. I will run more races someday soon to raise money for leukemia & breast cancer.
3. I
love
cheese.
4. I used to be in a book club. I wish I still was because I have loved to read since I was a little girl.
5. Before my current property managing position I was a toddler teacher at a local child care center. 6. I wish I could play an instrument.
7. I want to have my second baby in the next year or so.
Now for the list of 15 blogs to pass the torch to...The list of amazing, creative, pasionate bloggers you must check out !!
A.A Van Hoof
Art by Julia Skerry
Be More with Less
Cute and Creepy's Cannibalized Cuties!
Greenie Marie
Jillian Rene Decor
Just Kutz
mmmcrafts
Run 2 the Wild
Simon and Ruby
The Beauty of Life
Winter Sinking Strokes
Lambcake
Tranifer's Wonky Critters
Bliss Works Studio