Queenie from
Dunny Galleger
in Portland, Oregon likes to rescue wool remnants from a famous oregon woolen mill that's near her - she takes the wool remnants and stitches them into charming things to sell. Her owl bags caught my eye and I had to share them with you! She also has a unique story behind her shop name. Visit her shop to find out where her shop name comes from...and to discover more of her creations.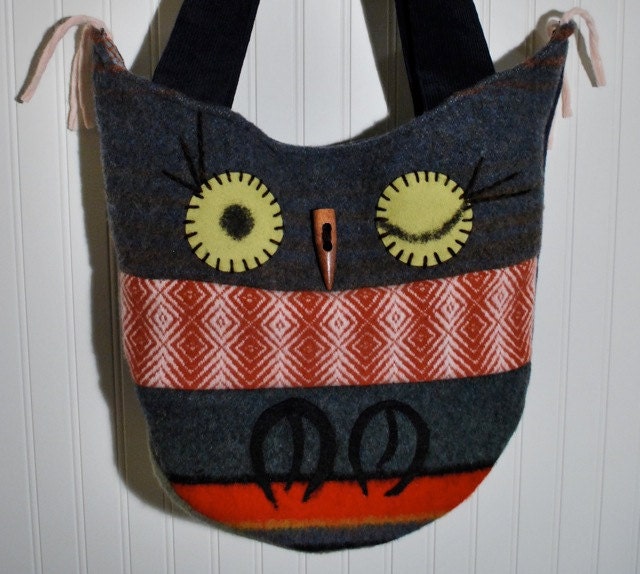 bookish bag with mismatch charm and pink ear tufts






Queenie put together this fun treasury "These Days Big Ears Are All the Rage," and so kindly chose to feature my bunny rabbit! Thanks Queenie!