Natalie from Albuquerque, New Mexico, & shop owner of
Jessy Cats Mom
, offers charming one of a kind vintage map & book jewelry.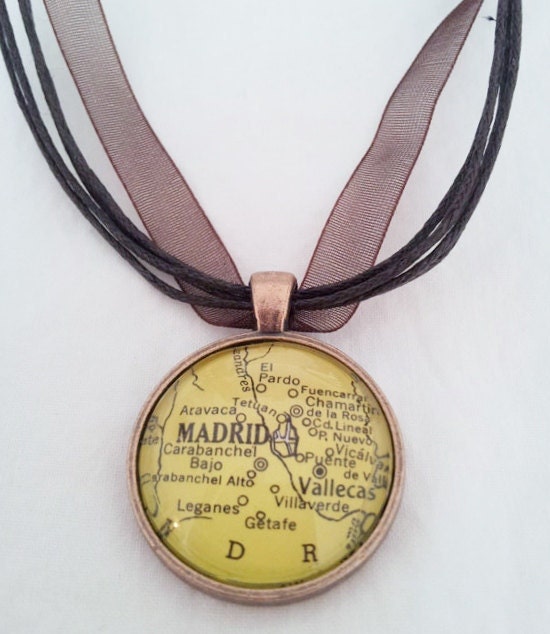 She is a mother of two, and recently moved to Albuquerque, a town filled with art and quirkiness! She is commited to being spontaneous and is on a mission to incorporate her jewelry into the wonderful town of Albuquerque. Stop by her shop to check out her creativity...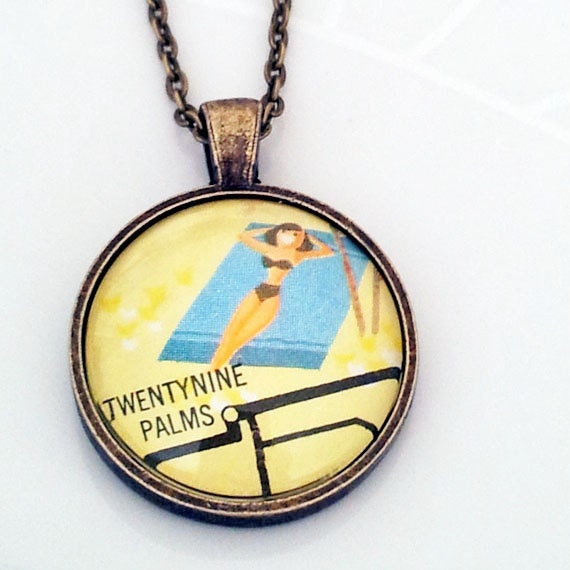 She featured my bat owl in this "Hidden Gem" treasury. So many other amazing artists included in this collection!
Thank you Natalie I am honored that you chose my
polka dot owl
to include in your collection.