Hot Air Balloons. Have you ever gone for a ride in one? I've always dreamed of going on a hot air balloon ride. I imagine it being magical, wonderful, and romantic! One day I will ride in one with my hubby, but for now all I can do is dream, and admire all these creative artists...please stop by thier shops...to see for yourself just how talented they really are!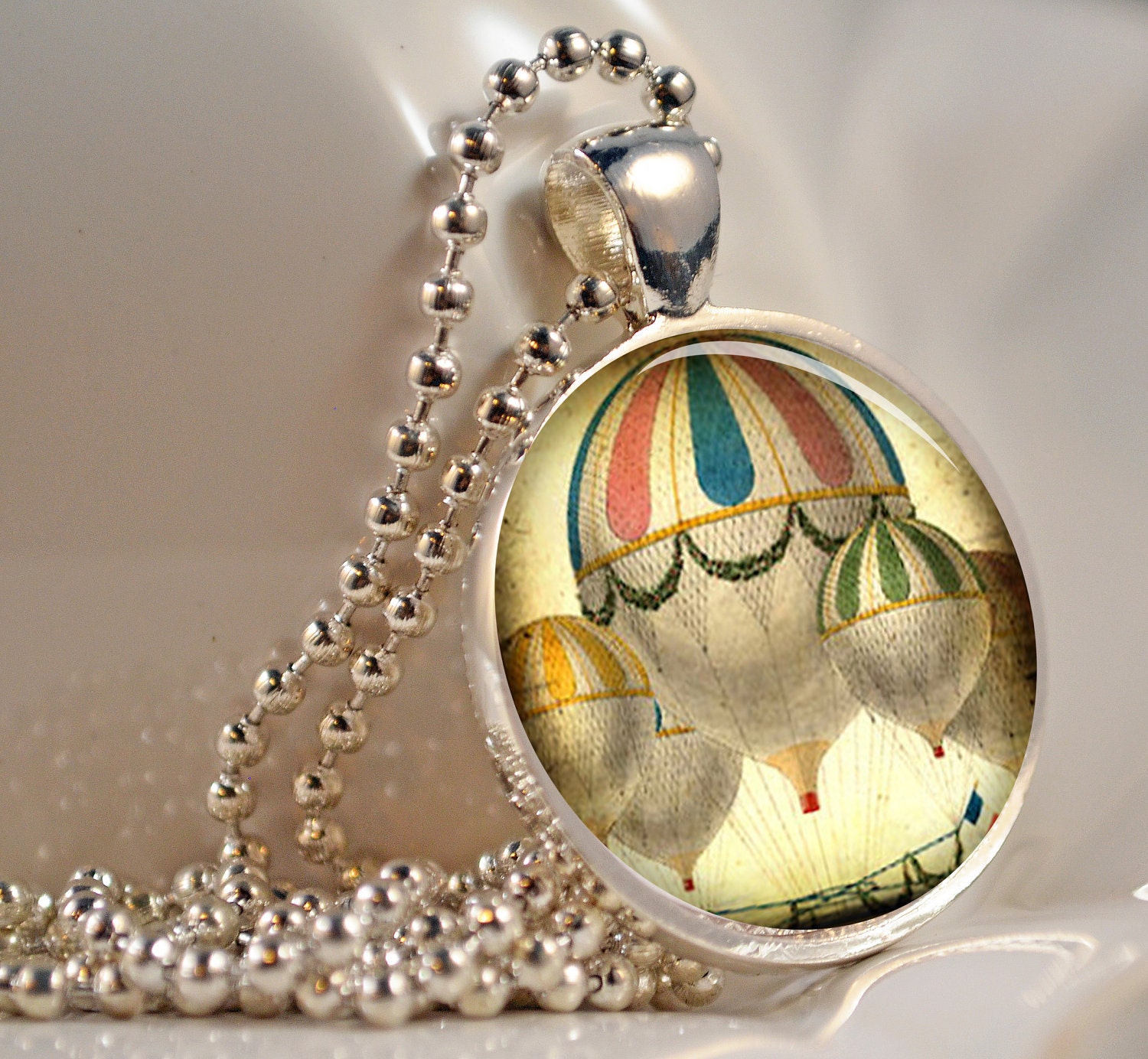 Artyscapes is the place to find Handcrafted Resin Picture Pendants & Accessories.
Artyscapes has been making jewelry for over 15 years.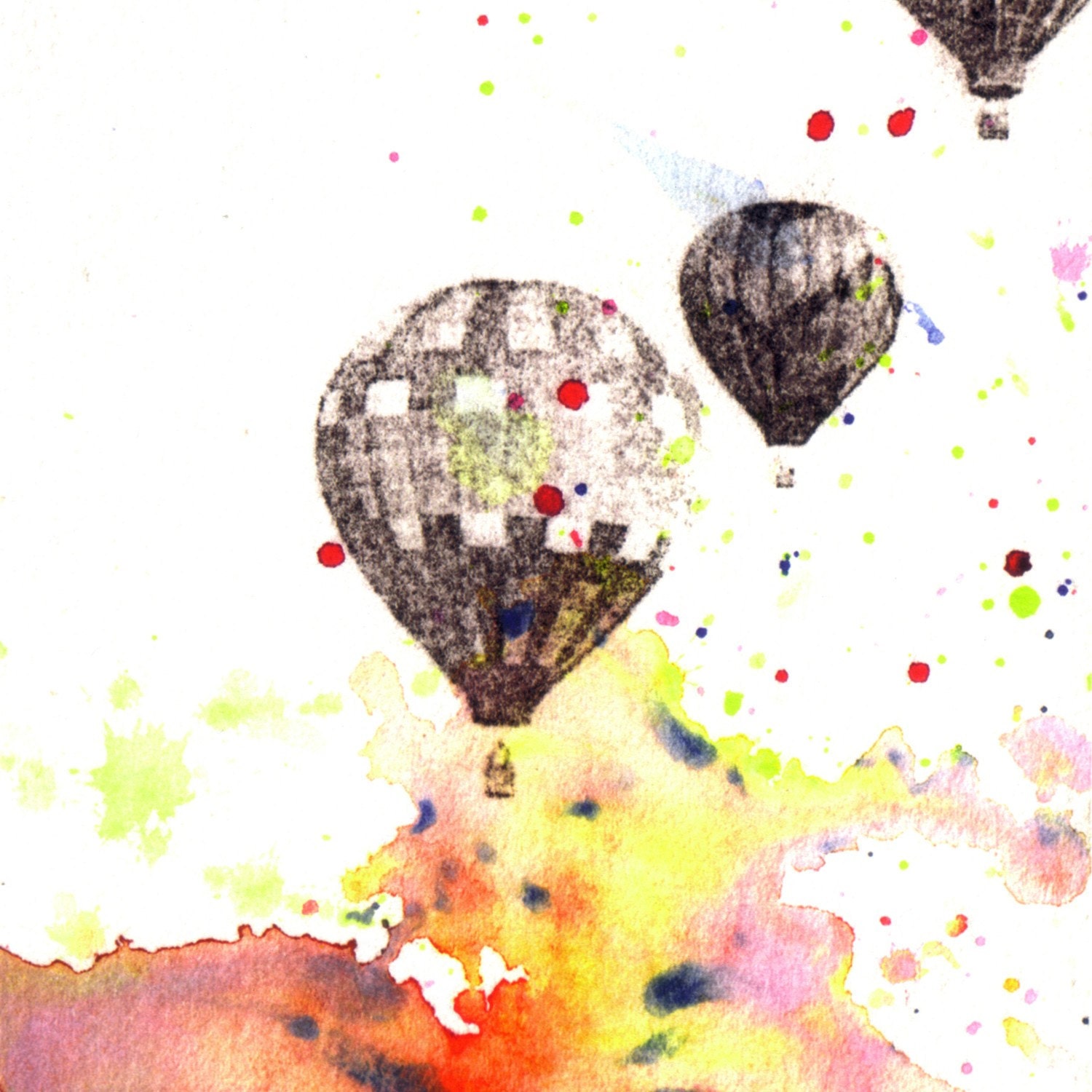 Idillard shop owner Isabelle, from Portland, Maine -
usually wanders around with her watercolor kit to create work that is bright, entertaining, and thoughtful.
She lights up your world with functional decorative light switch covers. She also welcomes custom orders.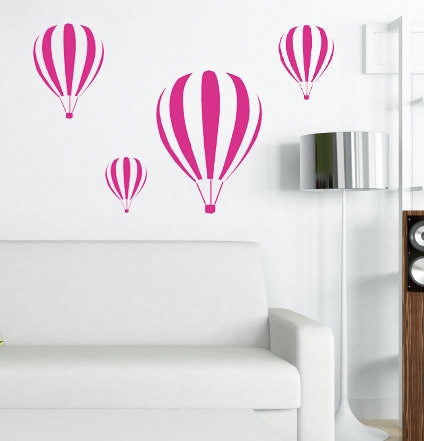 Sue, owner of Go Big Decals loves making wall decals, stickers for everything, skins for electronics and more.
Sue is always looking for new places to stick her stickers. You will find all your sticker needs in her shop!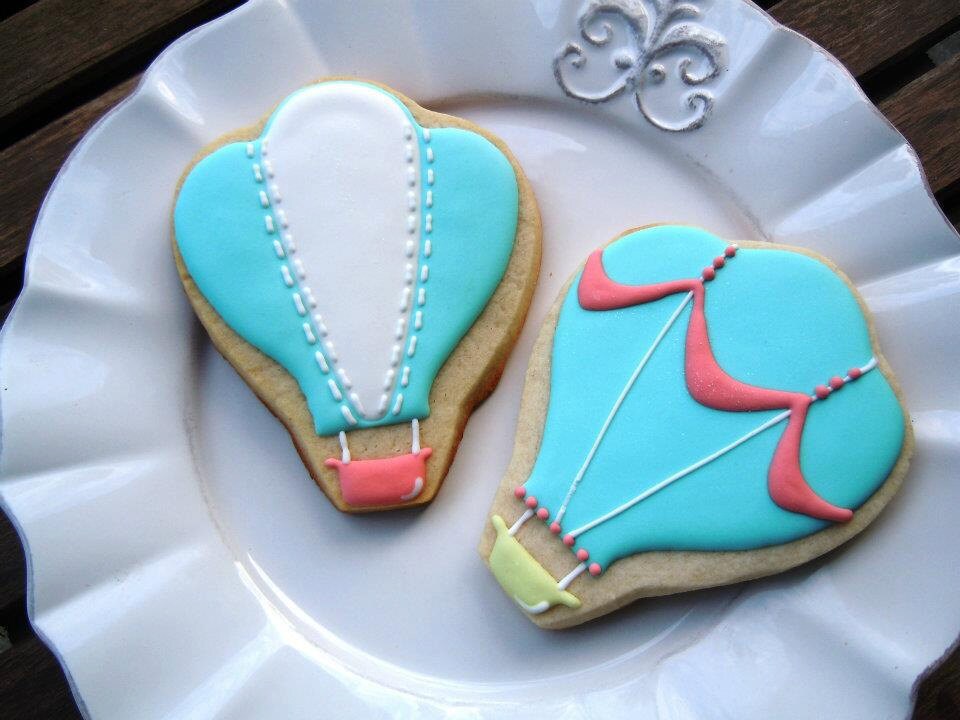 Bambella Cookies opened up shop in August of 2011. Owner, Tara can just about make anything.
She loves custom orders. Her cookies are made from scratch with no artificial flavors, & will arrive individually wrapped in a clear cellophane wrapper with a coordinating ribbon.
These look amazing! I love her attention to detail!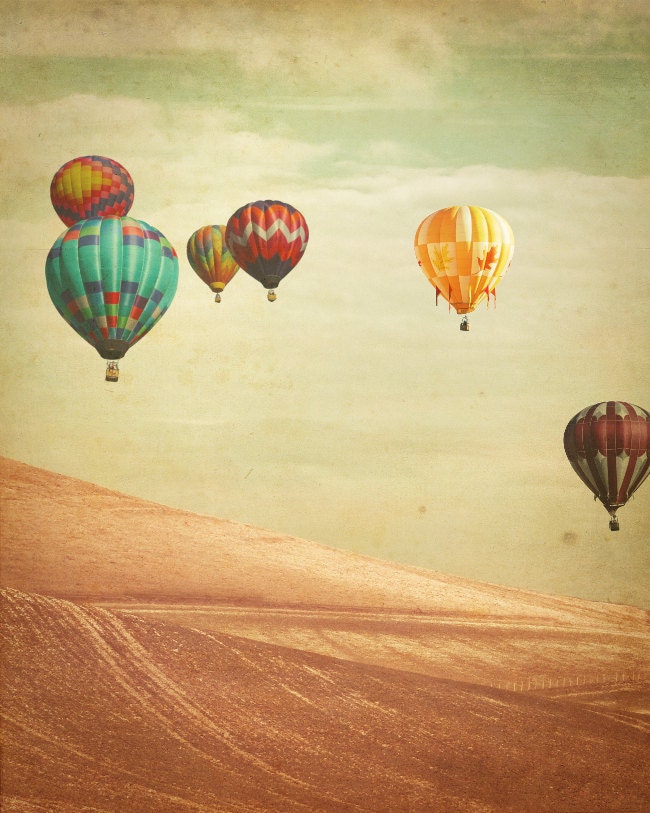 London's very own Keri Bevan offers stunning photography of London, Paris, Spain, Asia, nature, and birds.
Her photographs have found their way into magazines and publications around the world, and she's won a few competitions
You can also find her work in these places:
Blog: http://keribevan.blogspot.com/
Website: http://www.keribevan.com
Twitter at: http://twitter.com/keribevan
Photo blog: http://www.keribevan.tumblr.com