I know Spring is around the corner when I wake up to birds tweeting outside my window! Today I am featuring some creative Etsy sellers that have birds for sell in thier shops ....enjoy!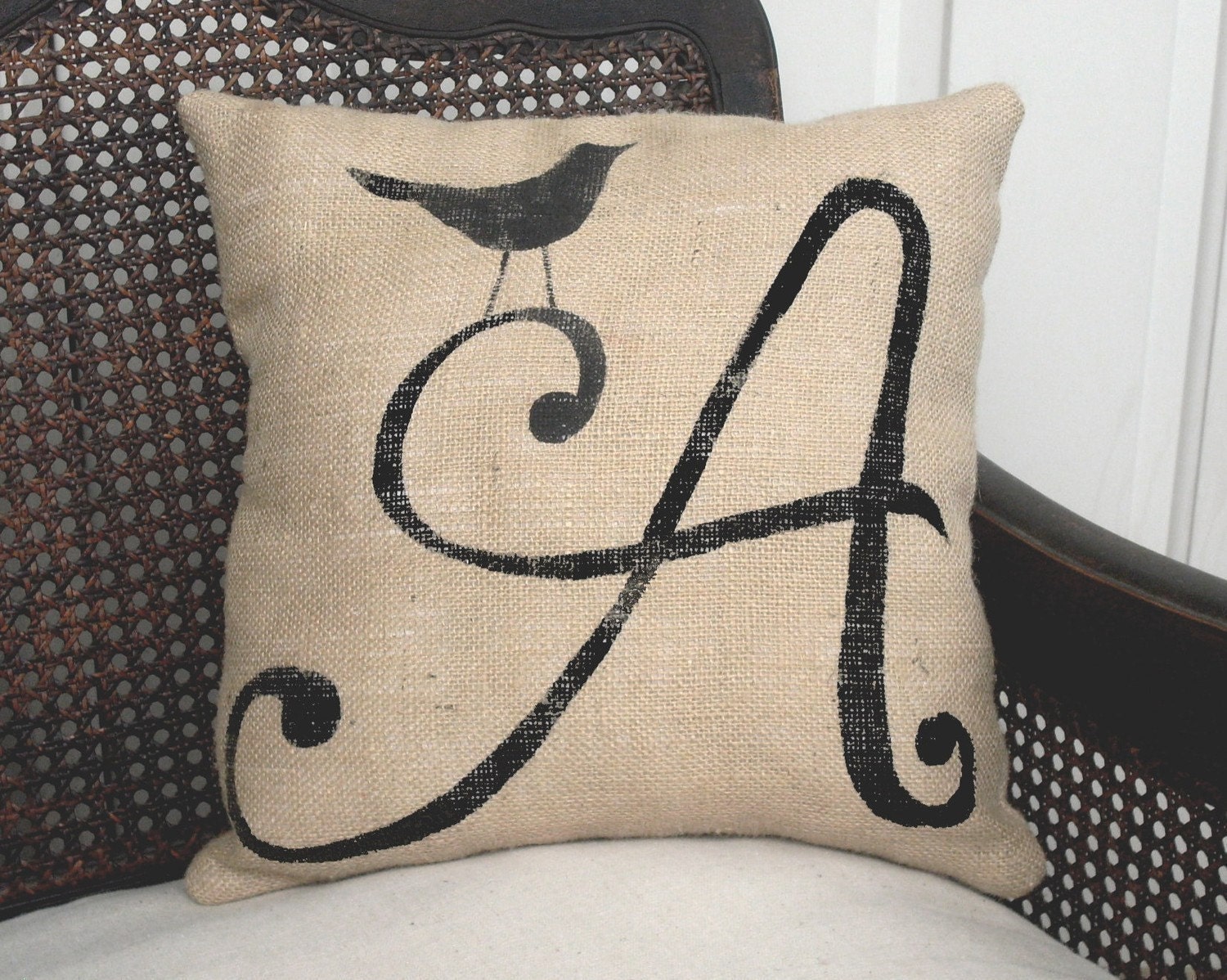 This birdie pillow with the "A" decal really caught my attention because my son's name is Asher - he really loves the letter "A." This might just be the perfect gift for him...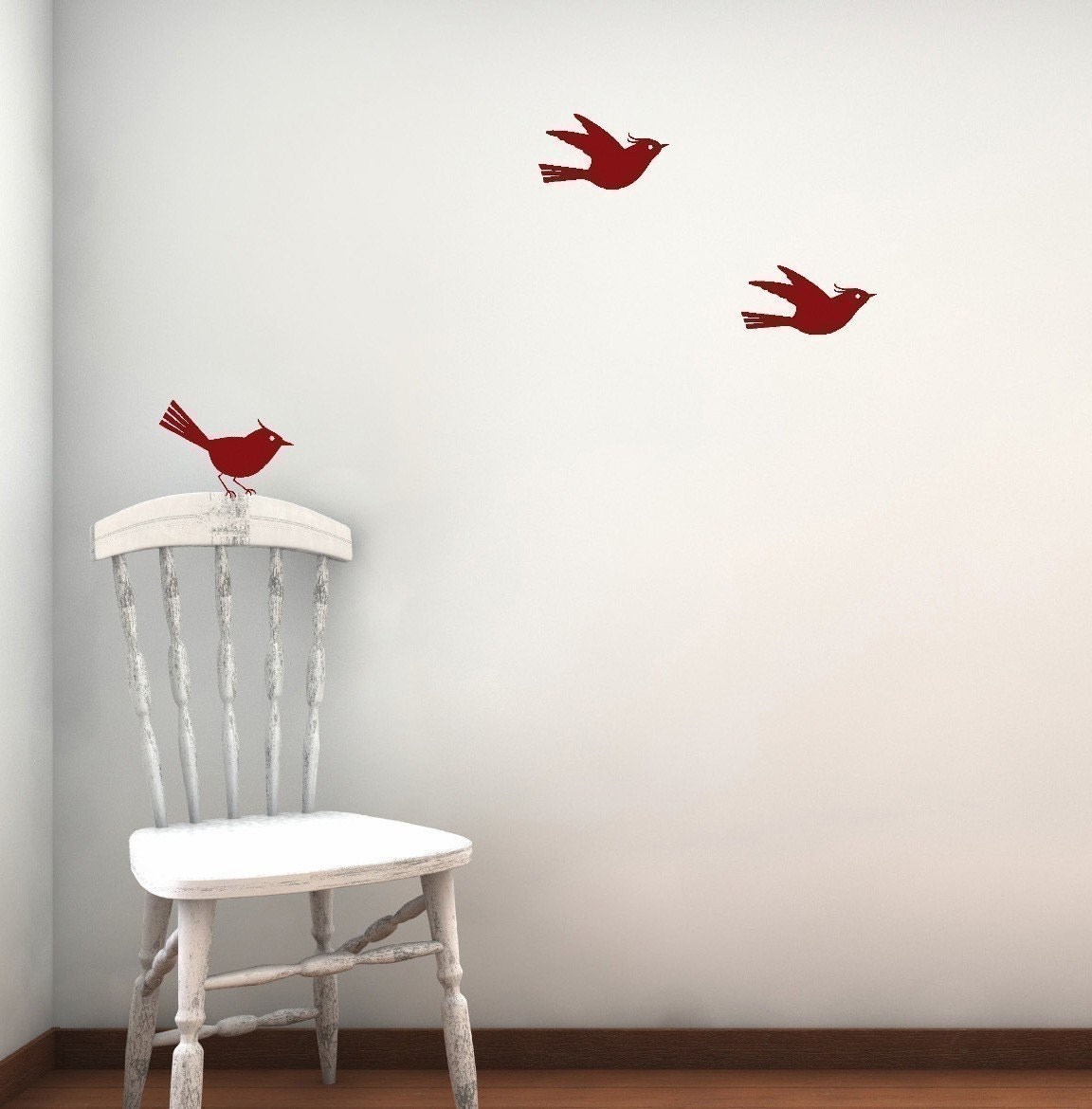 Look at these darling birds in wine - next to a sweet vintage white chair. Wine and white go great together!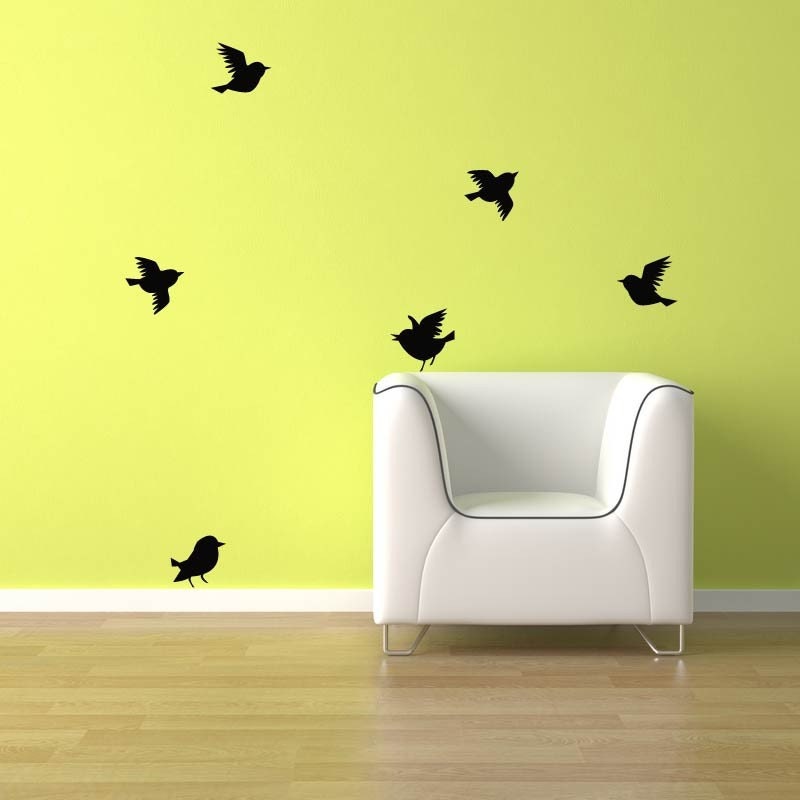 Lime green is one of my favorite colors. This photo screams modern! I have a thing for modern, clean designs. This circle of birds makes me think of a circle of "happy" friends.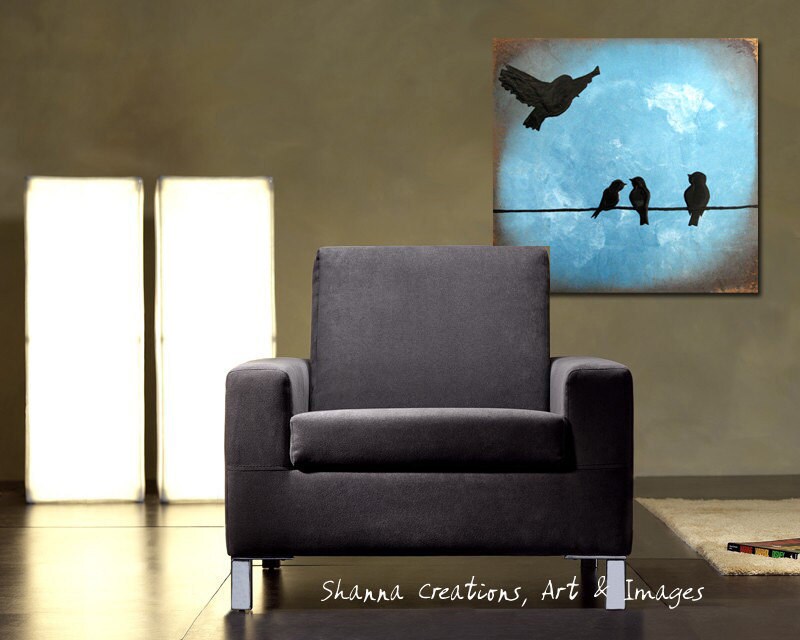 I love the lighting in this photo. The painting reminds me of feeling safe. That momma bird is watching over her three babies. So sweet and tender!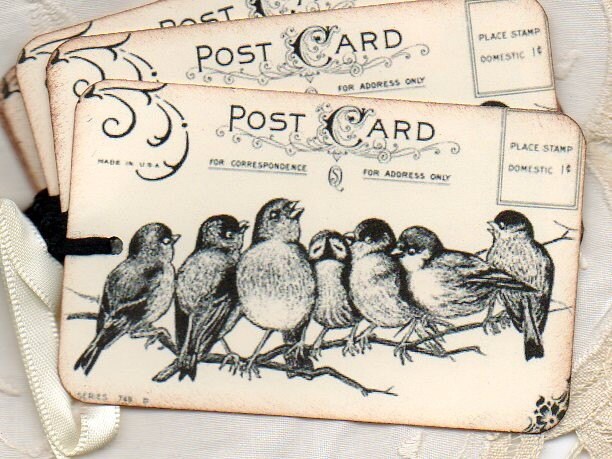 Can't go wrong with vintage birds! They look so darn cute singing on that branch.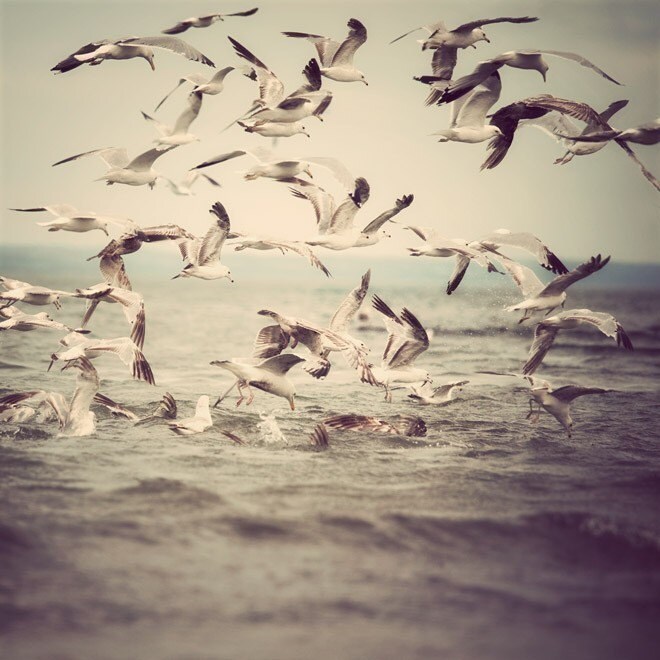 Amazing flock of seagulls! Flocks of seagulls remind me of my childhood...growing up near the bay!
What makes you swoon for Spring?