I am a huge fan of nature, and nature is always an inspiration to me when I am creating my plushies. I chose racoons for todays five. Raccoons are my favorite! For you fellow raccoon lovers stay tuned because I plan on designing a raccoon felt plushie in the near future! I hope you enjoy this lovely raccoon collection as much as I did finding these five raccoon gems this morning.
Happy Friday my dear friends!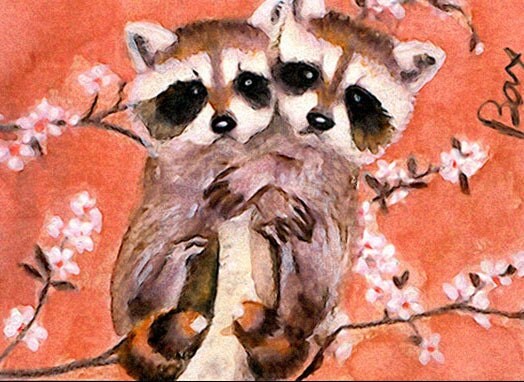 Racoons in Love.
Ann from
My Private Zoo
has amazing illustrations of animals perfect for nurseries, and animal lovers.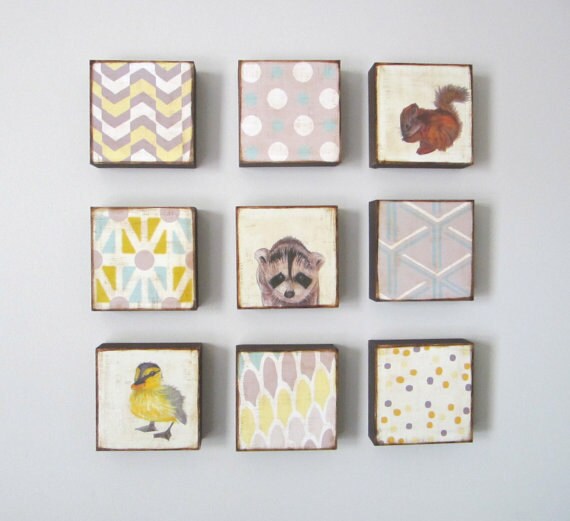 Red Tile Studio
specializes in collectible art blocks and original paintings. Amber and Darleen are the design team behind Red Tile Studio from Dallas, Texas The mother/daughter team loves to create unique pieces of art that reflect their love of nature and modern design.
Sunny Day.
Sara and Dan both residing in Connecticut with their daughter and three dogs together created
Sea Urchin Studio
a paper goods, design, and illustration company, specializing in art and design for children.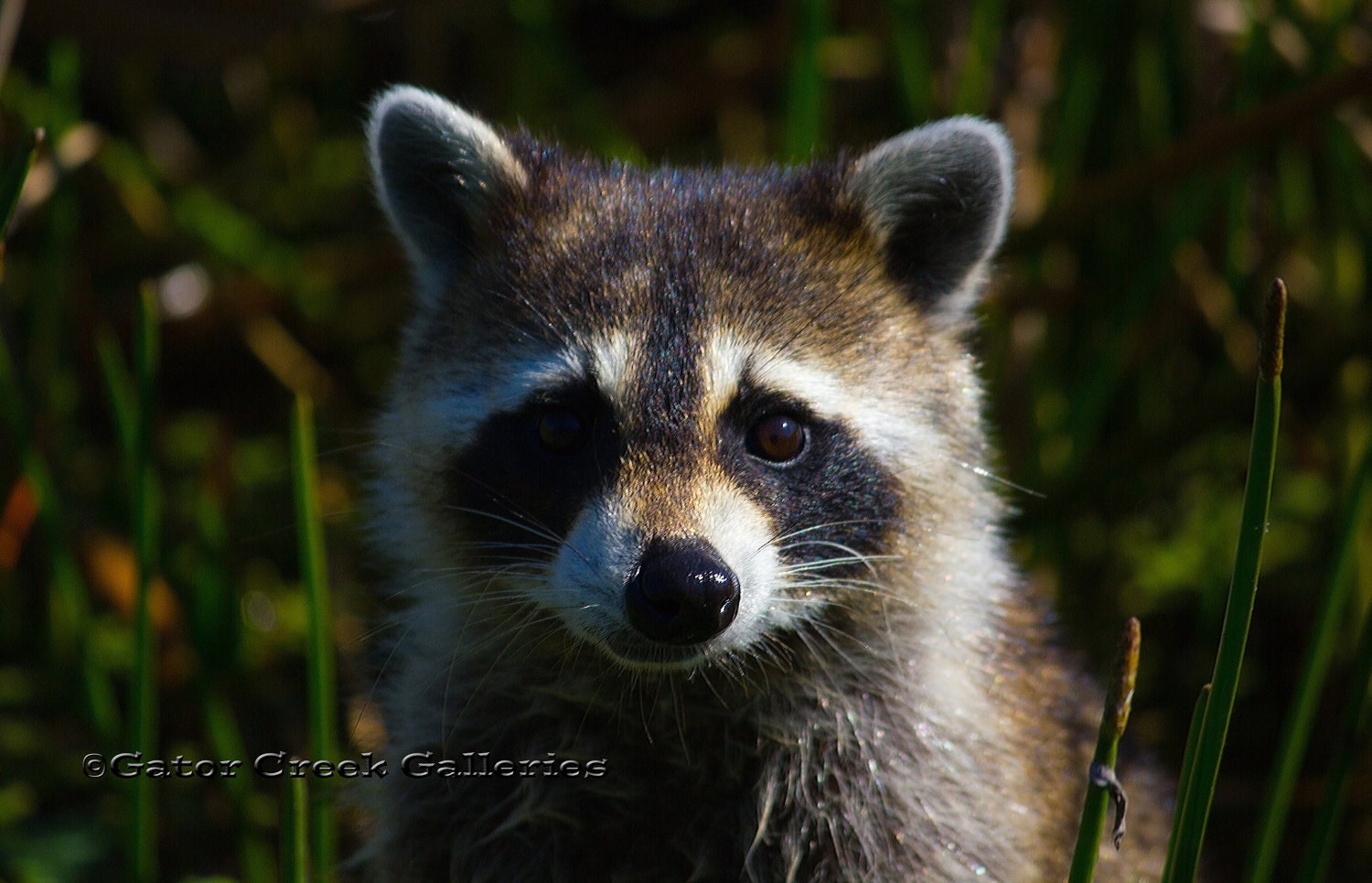 Beautiful Bandit.
In Florida, Mark is "Bringing nature just a little closer." Mark is the talented photographer of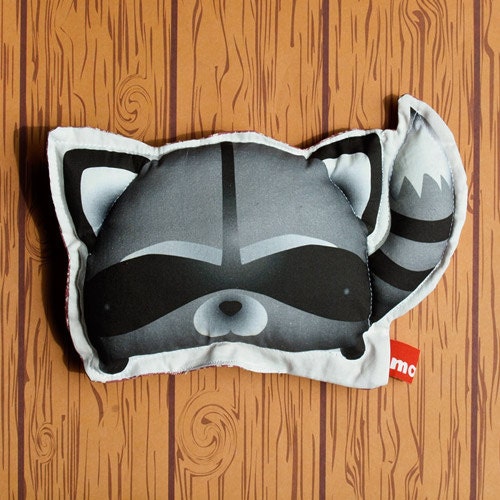 Tetsu the Raccoon.
At
bobbin4apples
, sister duo, Tiya and Joy make original, super cute, kawaii things to love and share! Every single thing is made with great pride. Anything from plush, artwork and prints, dolls, to Longbottom animal scarves, mochis, and kiddo dolls, are there for you to explore and treasure!